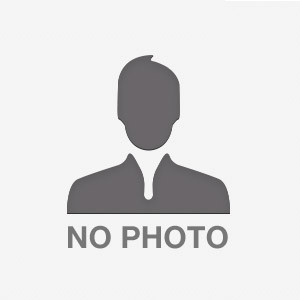 Caroline
Responds within 2 hours
Member since Dec '18
I am happy to welcome all visitors looking for a safe place to park and freely visit Paris. I have been on Mobypark for a few months now and loved the encounters I've done, mostly with foreign tourists that made a smart choice to let their car out of the city to better enjoy the French capital.
6 Reviews
Lisi
El espacio para el auto es muy seguro y cómodo. Y el transporte público al centro de Paris está directamente ahí.

Realmente muy amable la pareja, y se puede hablar español sin problema. Caroline responde rápida y nos aceptó muy espontáneo. Así recupera cualquier sueño largo (que madruga tiene ayuda).
06-10-2019
Marco
Auto staat mooi privé en tussen 2 pijlers dus perfect.
Zeer vriendelijke mensen en zou zeker hier nog een keer boeken.
Kon ook bij de auto komen wanneer je wilt.

03-10-2019
Hanne
Vriendelijke dame en heel vlot contact. Ze was ook zeer flexibel. De auto staat zeer veilig.
23-09-2019
Arvid
Good and safe parking spot. The owners are gentle and quick to respond via text!
15-09-2019
Martijn
Very good, private and clean parking spot! Parking between 2 concrete pilars so no other car directly to the parking spot! Friendly people, fast reaction!
24-04-2019
Sara
Great parking spot and great owners, being very helpful to make the needed arrangements. This contributed as well to our fantastic weekend trip to Paris experience!
04-03-2019