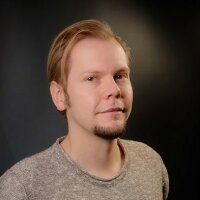 Roel
Responds within 2 hours
Member since May '21
3 Reviews
Aurelie
Parfait
Parking accessible même avec un coffre de toit (nous avons un qashqai)
Roel répond rapidement et est sympathique.
Très bonne expérience je recommande.
16-08-2021
Tim
I can highly recommend this parking space. It's safe and easy to get to.
Roel was very kind and helpful and so everything went smoothly.

06-08-2021
Olga
Roel was really helpful to ensure great parking experience!
19-07-2021