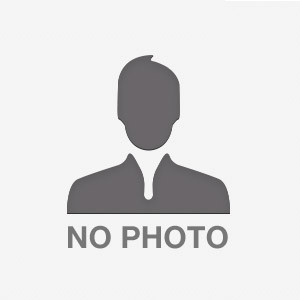 Yakubu
Antwoordt binnen 5 hours
Lid sinds Mar '19
6 Reviews
Renee
Perfect communication with Yakubu, before and at arrival and departure. Spot is small, but he will ask the size of the car you drive.
Excellent!!!
27-09-2019
Sint Nicolaas
A really good value for money parking spot in Paris. It's only a few minutes walk to the nearest metro station, where you can get to the centre of Paris. It's also very near to the highway around Paris.

Yakubu is a friendly host and reacts really quickly. Would definitely recommend this parking spot!
01-08-2019
Bastiaan
Nice people, great communication, great parking spot. The garage is a bit narrow, but Yakubu asked me beforehand what car I would bring so that wasn't a problem at all (thank you Yakubu!).
26-07-2019
Jeannot
Good communication about size car, changing the garage and the appointments to bring or get the car
30-06-2019
Guido
It was a good parking place and Yakubu was very friendly. Parking place for not too big cars.
29-04-2019
Denys
Excellent spot, close to metro station and easy connection to the center. Good communication with Yakubu!
23-04-2019