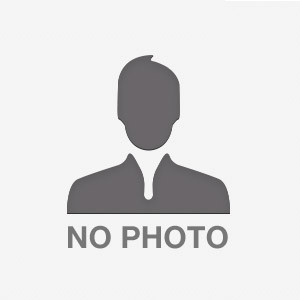 Zahia
Répondre en 1 hours
Membre depuis Aug '16
12 Avis
Gerb
Hat super funktioniert! Sicheres Parkhaus, viele Kameras. Schlüsselübergabe schnell und einfach verlaufen! Vielen Dank!
24-09-2020
Erik
Prima parkeerplaats maar de afstand naar de sleutelafhaalplaats is veel te groot. Dat kan veel beter!
29-06-2020
Broekhoff
Worked great, picking up key was easy and parking area is very nice and clean. It isn't exactly indoors so if temperatures reach below 0 you will need to defrost the windscreen, however the area is covered to the car doesn't get wet/dirty. Perfect experience!
25-11-2019
Gretchen
Very efficient service, fast responses, easy way to pick up fob and excellent parking spot in a covered and secured garage. Top that with friendly staff.
11-08-2019
Jamila
First time using Mobyoark and it was all perfect. Zahia answered quickly although I booked last min and getting the key is really convenient (in a bar this allowing late arrival).
I can only recommend!
26-08-2018
Olivier
Voiture à l'abri et parking fermé. A 3 mn à pied des lignes de bus et de tram. Très bien
02-11-2017
Jürgen
A perfect parking. Highly recommended. Thanks!
10-07-2017
Jess
Fantastically easy to use. Safe and secure.
19-04-2017
Carola
satisfied!
22-10-2016
Udo
Bis auf den Schlüsselempfang war alles Super
28-08-2016
Arthur
Very nice, clean andspacious parking space. Very user friendly, with the remote. Also Easy to find and location is perfect.
22-08-2016