Earn extra money with your parking space while helping travellers that come to your city!
Mobypark invites all parking owners to share their parking whenever they don't use it.
List your parking for free
Create your parking offer and list it on Mobypark for free; We only take a 20% cut of the income.
Accept booking requests
As owner, you've got total control on pricing and availability. You decide who rents your parking.
Make significant extra revenue
Owners make up to 6000€/year. Let your parking space generate extra revenue for you.
We're always there for you
If you need any help with anything, we're always there. Send us an email or call us and we'll help you out.
What other parking owners say about Mobypark
"It really works! I had renters from Germany, France, Belgium, Great Britain and Spain. And only very friendly people."
Maria Geerts
"Thanks to Mobypark my parking at Waterlooplein is rented out 80% of the time and with an outstanding service."
Muijen
"Great service, I uploaded my parking and in a week I rented 3 times already! Keep going on!"
Jorgen muller
"Renting my parking via Mobypark works very well. I met already many nice people from other countries!"
Hans de Vries
"I offer my parking every time I don't use it myself, thats some nice extra income."
Pascale Grandjean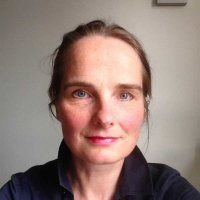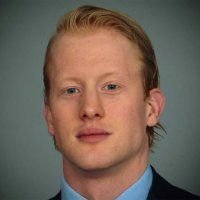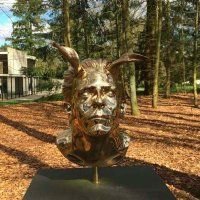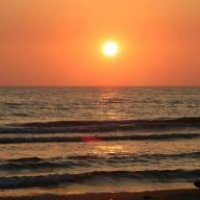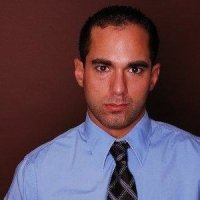 Join other 8000 parking owners and share your parking space on Mobypark!