Parking for travellers
pre-book parking, pay less, enjoy more

Save time with Mobypark
We lose on average 20 minutes searching for a parking space. Reserve now, save time and enjoy.

Pay less for parking
The rates of our private parking spaces are up to 70% lower compared to on-street parking.

Join our community
We are a community of drivers and parking owners. Together we're striving for a better way to park.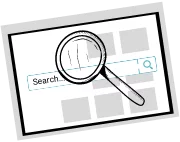 Fill in your destination.
Where do you want to park? Fill in your destination, and find a suitable and convenient parking.

Book a parking space.
Found the perfect spot? Book it and pay for it via our secure payment system.

Park with peace of mind!
Navigate to your destination and park your car. Yes, it's as easy as that!
Voices of our community
"Perfect idea to make a reservation in advance! Thank you for this possibility!"
Maria Grin'
"It really works! I had renters from Germany, France, Belgium, Great Britain and Spain. And only very friendly people."
Maria Geerts
"The benefits of your service are outstanding. The quality and speed of processing my refund only confirms my opinion. I will certainly promote your service among my colleagues travelling abroad regularly."
Éric Seince
"Thanks to Mobypark, my parking at Waterlooplein is rented out 80% of the time and with an outstanding service."
Muijen
"All went perfectly and the price in the area is by far the best one."
Jorgen muller
"Everything was plain, easy and fast."
Daniel Terci
"Everything was perfect and very convenient!"
Marine Larouillère
"Easy to find, comfortable to park. This service made our stay absolutely stressless. Every time again! Thanks a lot!"
Stephanie Dosske
"Perfect. An excellent parking solution, easy and for less money, and my car is parked close to the airport."
Catherine Pautigny
"Very easy, cheap and parking close to the airport with free shuttle service. On top of this great customer service!"
Audrey Martinot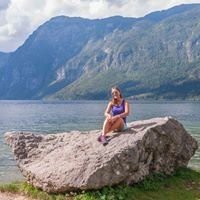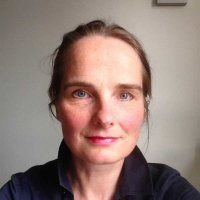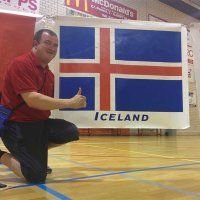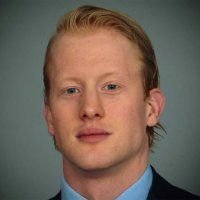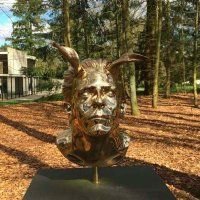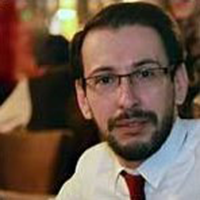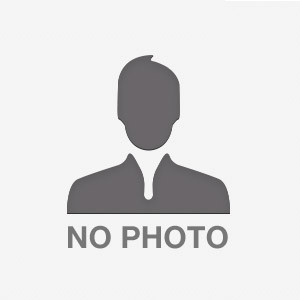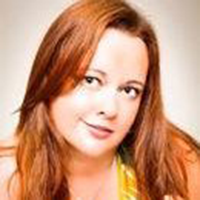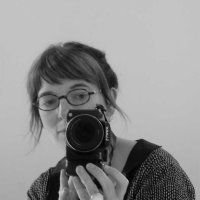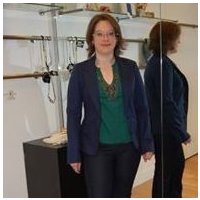 Got a parking and you're not using it all the time?
Do you own a parking space but you don't use it during the day? Does your company have a car park which is rarely full? Share your parking on Mobypark! Start earning extra money by renting out your parking space and join the Mobypark community.

Mobypark is the parking place rental platform that helps you rent your unused parking spaces with peace of mind.

Offer my parking
Info for businesses