Parking at Mercure Schiphol Airport with Mobypark
17-11-2022
Are you looking for an affordable long-term parking space near Schiphol Airport? At Mercure Schiphol Airport you can park your car for as little as €35 per week! Would you like to know more about how you can park your car safely, and easily and be at Schiphol Airport in no time? Then read our blog: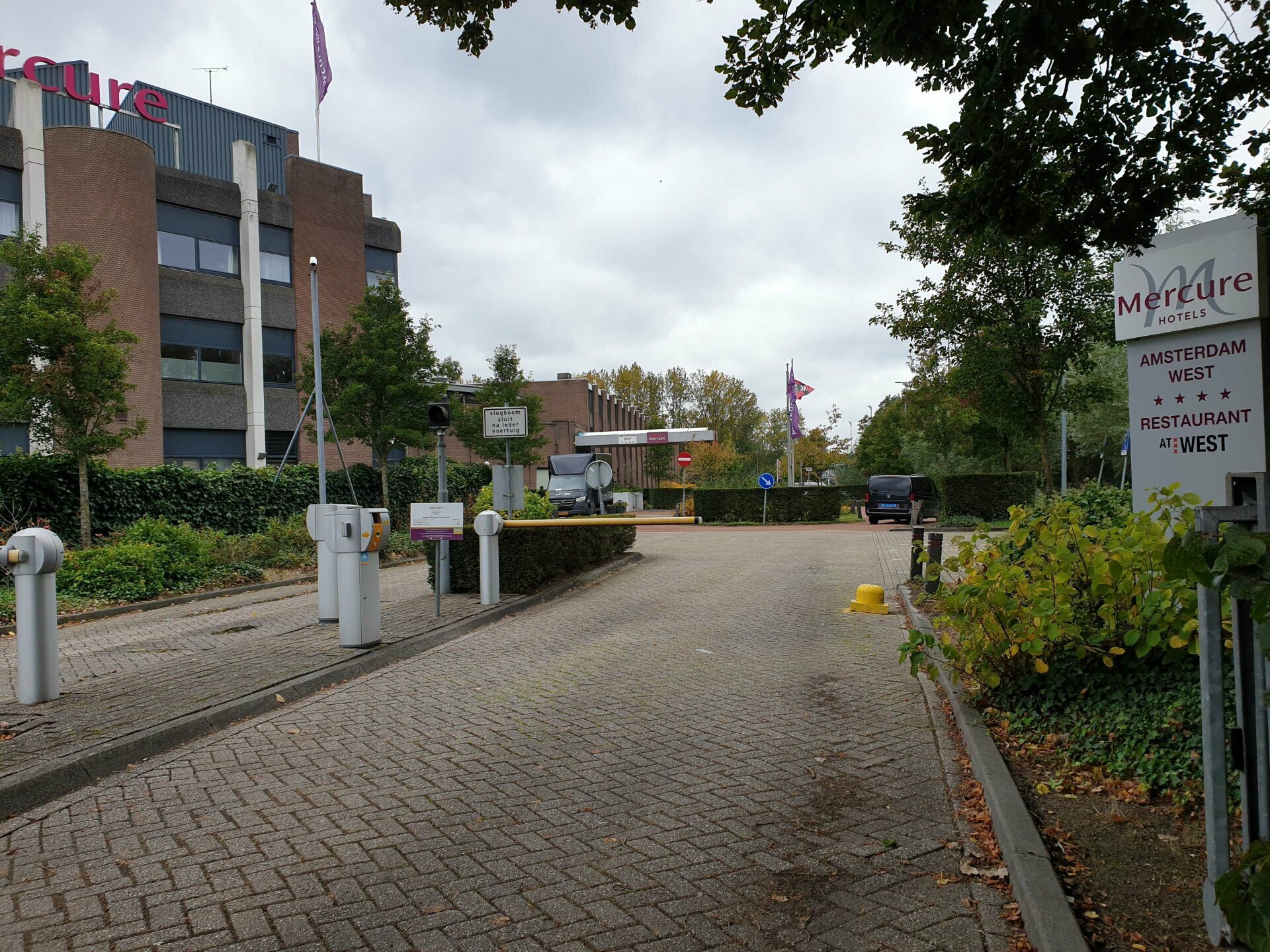 The Mercure Hotel has 350 parking spaces at Schiphol Airport where you can safely park your car, without having to book an overnight stay at the hotel! The Mercure Hotel car park is secured 24/7, which means you can go on holiday without any worries! Below you can read how to access the car park of the Mercure Schiphol Airport Hotel.

If you are going to park at Mercure Schiphol Airport, please sign up on our website to book with "Mobypark". When you arrive choose a suitable parking space where you can park your car.Then walk on to the counter and indicate that you want to use the free shuttle service. When you are about to leave the car park, please go to the front desk and validate your parking ticket. Then someone at the reception will open the barrier at the parking exit and you can easily leave the car park. There is also a petrol station nearby if you need to refuel for the journey.
Why park at Mercure Amsterdam Schiphol Airport?
+ Use one of the 350 available private parking spaces
+ You can park your car for only €35 a week at Mercure Schiphol Airport.
Book your parking space now!